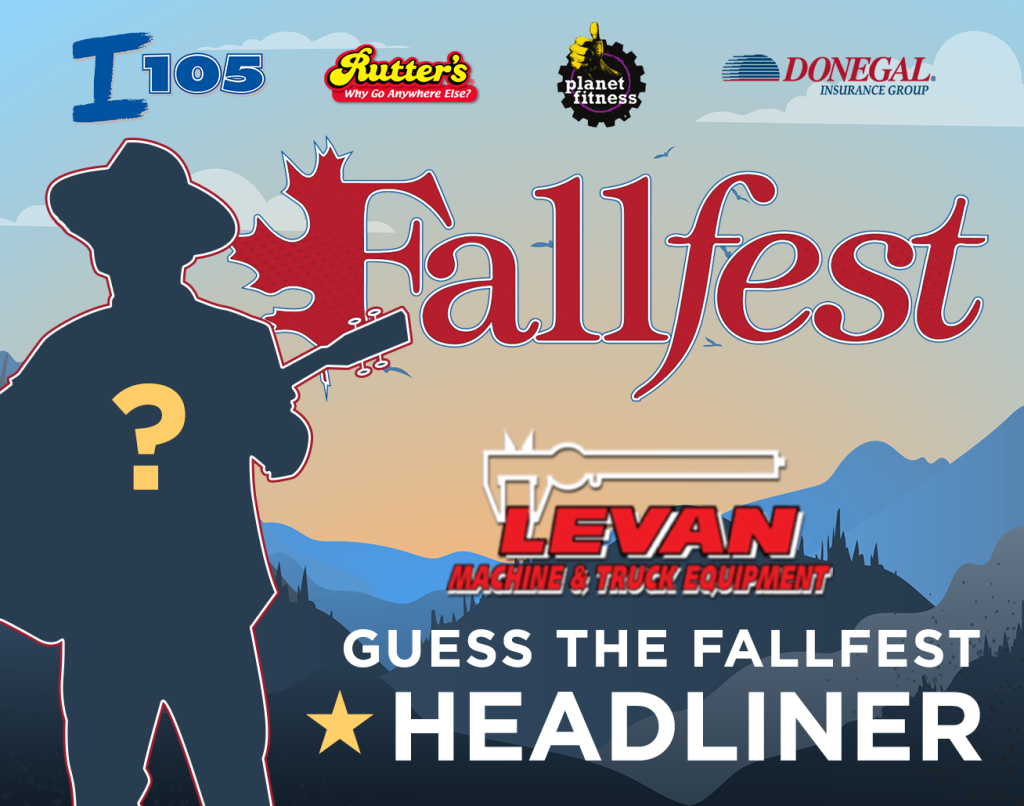 Who will headline the show on October 9th at Maple Grove Raceway?
We'll tell you and reveal the whole 2022 I-105 Fallfest lineup on Wednesday, July 6th! Until then, you can place your guess for who you think will headline the show, beginning June 22nd.  One person that correctly guesses the headliner will win 4 VIP tickets and a parking pass for the show thanks to Levan Machine & Truck Equipment!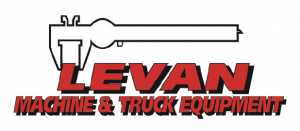 Levan Machine and Truck Equipment is your one-stop shop for machining and work truck and van solutions. Learn more at www.LevanMachine.com.
---
From now until July 6th, our headliner will be trimming the trees outside of Levan Machine & Truck Equipment. Each day we'll slowly trim back some branches to reveal a little more of their identity. Come back each day and place your guess for who it could be. Limit one entry per person per day.
Check out the image below and place your guess. There is no reward for getting it right first, but you get one entry in the final drawing for each correct guess!