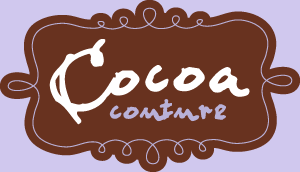 Cocoa Couture is the SWEETEST, LARGEST and MOST UNIQUE Bridal Boutique and Dress Shop in Central Pennsylvania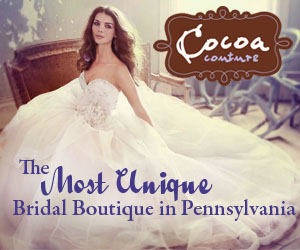 Cocoa Couture is a full service Bridal Salon In Hershey Pa. We are in the business of making special memories, and while you may think we just sell Bridal, Prom, Mother of the Brides and Groom, Bridesmaid and other formal dresses and accessories., We actually have a very big job. The dresses we sell are symbolic of a special moment that you don t get to do over…….. So when we help you find the perfect dress that means something to us. A dress that will help make that moment last forever..
Bridal appointments can be made by calling 717-533-3323..
No appointments needed for Mother of the Bride,and groom, prom or bridesmaids.
Looks us up at cococacoutureonline.com or like us on Facebook..
Come visit us at 575 East Chocolate Avenue in Hershey, PA